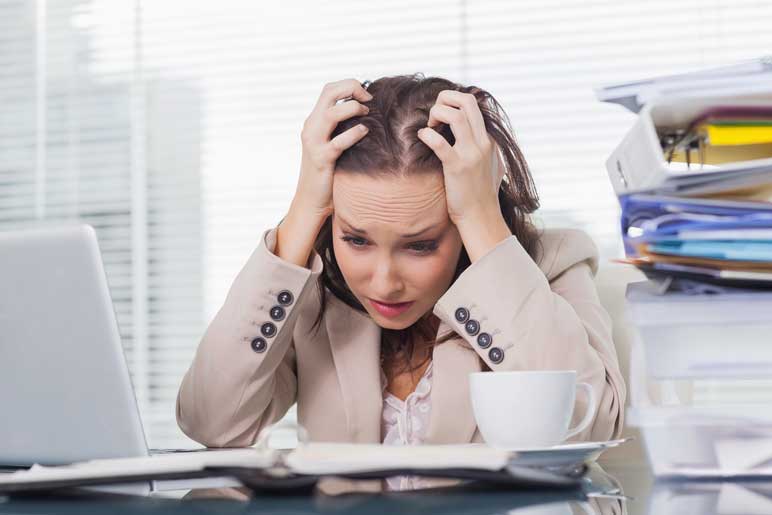 Live Sync map administration – from a nightmare to freedom
During the Q&A session of a consulting meeting, one of the team members we were presenting to insightfully asked about the time and resources required to keep real-time maps up-to-date with real-time information. She explained that their inventory information was constantly changing; Sales status, pricing, product specifications, even sales contact information was fluid. Well – it was early days in the development of MapsPLUS and we hadn't yet tackled this issue head-on, and quickly realized we had underestimated its critical importance. It was clear that without a very simple way to plugin to their inventory data – real-time was simply going to cost too much.
Soon after that conversation we got a call from another builder/developer operating in over 50 communities. She was using another interactive mapping solution that was not meeting their needs. She went on to explain that she was spending a whopping 40% of her time each and every week managing individual map updates from changes to her lot inventory. She told me that she couldn't even take a vacation for longer than a few days! I estimated that this was costing her firm almost $30,000 per year – and was clearly taking its toll on this bright interactive marketer who should be spending her time doing what she does best – marketing, and not administration.
We went to work right away on the solution – and our LIVE SYNC feature was the result. Here is our simple description of what you can now do with MapsPLUS and your inventory data:
Maintenance of live map data can be an enormous hurdle – until now.
Static maps can require tedious updating, but interactive maps require real-time content to be relevant and engaging to users. Keeping content up-to-date can be a chore, and keeps many marketers from deploying live maps. MapsPLUS removes the obstacle with a series of options to help you get back to work, and free you from constant map admin.
No matter which CRM, ERP or location database you currently use – MapsPLUS can accept a live data feed through our web services. When data changes, MapsPLUS can update instantly across every device.
If you maintain your lot, unit or asset data in Excel, MapsPLUS gives you a quick and efficient upload tool.
Web-based Content Manager
In cases where it makes sense to update map location status directly, MapsPLUS provides a robust content manager to quickly make changes on the fly. Multiple groups can collaborate to keep audience information timely and relevant.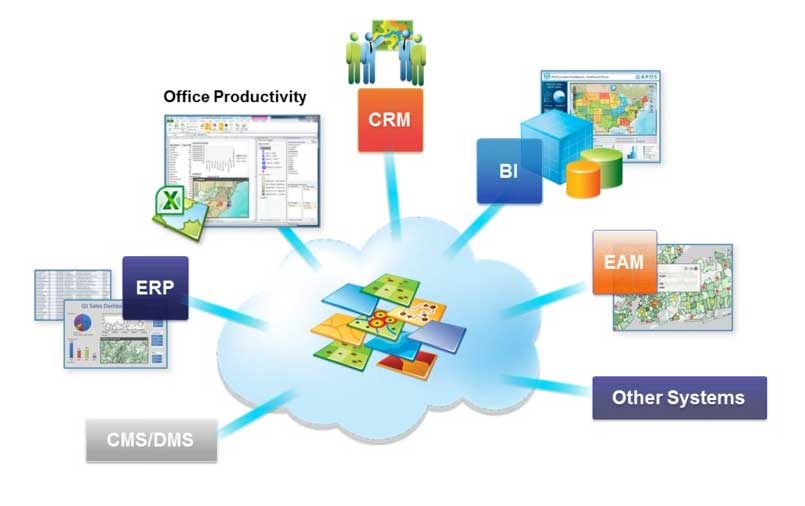 Sell more – easier, faster and more efficiently with your inventory data + MapsPLUS. Contact us for more information or try it now.